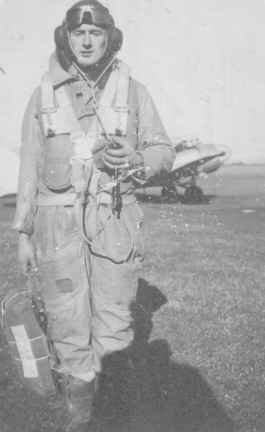 From Napier. 11 Operational Training Unit
RAF Bomber Command Training.

When a Wellington ICT lifted off from
Steeple Morden, (South West of Cambridge),
captained by Sgt. A. Livingston RAF,
it immediately lost speed, crashed and caught fire.

Four crew members died.
Two were New Zealanders:
Sgt. Hylton Carlyle George
RNZAF/WOPAG 401265 and
Sgt. P.J.H.Hamlin.
Both are buried in the Bassingbourne cemetary.