Over the years, Temple Martin had built up avery large collection of aircraft photos.
If you have any information that could be added to each, or there is an obvious error please contact us.
Cyril Whitaker has identified most of the types - we will pass the rest on to Temple's son, Gary.
---
ZK- ABD
Monocoupe M5
ZK-AET
GA Monospar ST-25 Jubilee
(Canterbury Aero Club)
ZK-AFS
Porterfield 35W
---
ZK- AGB Miles M11-8
Whitney Straight PWD
ZK-AHD
Piper Cub J-3c -50
ZK- AOA
Percival Proctor 111
( HB&EC AeroClub)
---
ZK- ABF
DH 60 M (Otago Aero Club)
ZK- ABF ZK- ACI ZK- ACE
DH 60's (Otago A/Club 1933)
ZK- ACX
DH80 A Puss Moth
---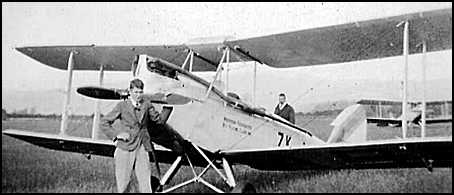 DH 60 M Gypsy
---
| | | |
| --- | --- | --- |
| | | |
| DH Line-up Taieri | "Kitten" Southern Cross - Taieri | ZK ALA a Waco UOC |
---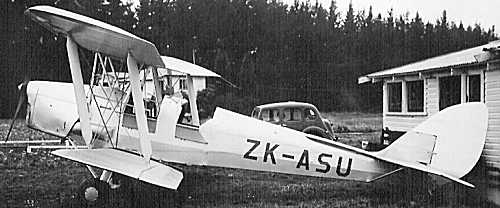 DH 82 Tiger Moth ZK ASU
---
| | | |
| --- | --- | --- |
| | | |
| DH 60 Gypsy G - AARB | DH 60 Gypsy G - AARB | Stinson Reliant ZK - BDV |
---

Ryan P T.ZK - BEM
---
Stinson Reliant ZK - BDV
DH C2 MK1 Beaver
---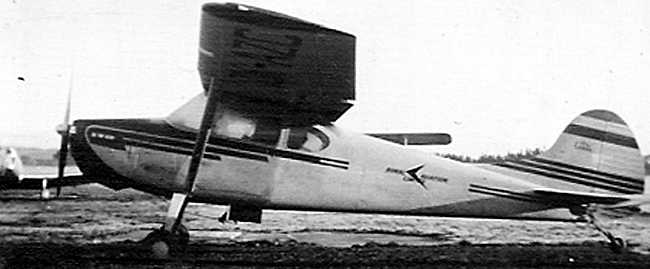 Cessna 170 ZK - AZC
---
Percival Proctor P44
(Proctor 5) ZK-ARP
CAC CA - 6 Wackett Trainer
ZK-AUC
DH Gypsy Moth DH 60 G ZK-AAA
First gift aircraft to
Marlbourough Aero Club
---

Cessna 170 - ZK - BJU
---
| | | |
| --- | --- | --- |
| | | |
| DH83 Fox Moth ZK - ASP | Miles Gemini 1A M65 ZK-ANU | DH83 Fox Moth ZK-AQM |
---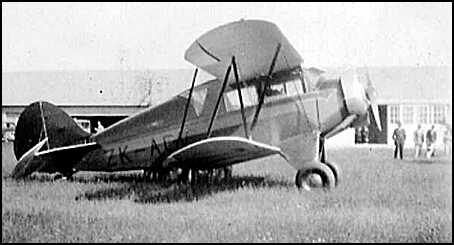 Waco ZK - ACV
---
| | | |
| --- | --- | --- |
| | | |
| Miles Gemini 1A ZK - ANU | DH C1 Chipmonk ZK - ARL | Piper J 3 ZK - AHE |
---


DH C1 Chipmonk ZK - ARL
---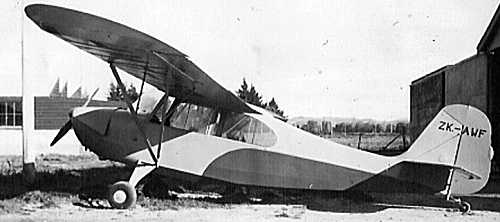 Aeronca Champion. ZK - AWF
---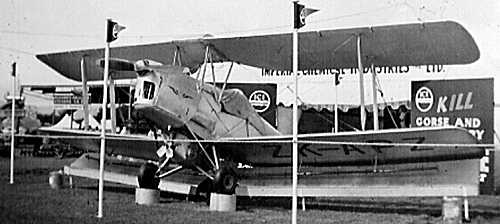 DH 82 Spraying Moth. ZK - APZ
---


Fletcher F U 24
---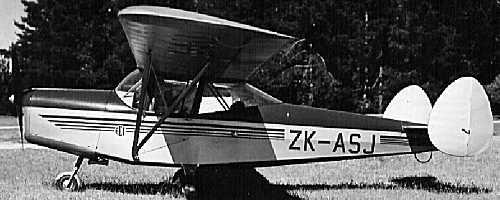 Chrislea Ace. ZK - ASJ
---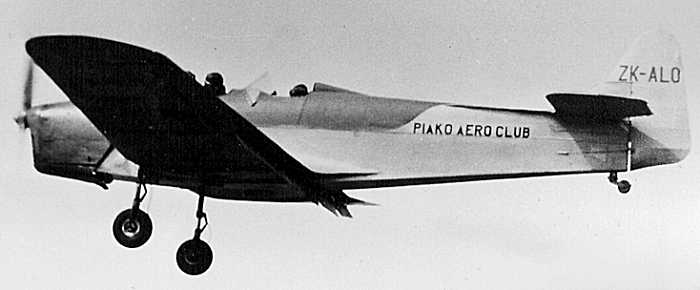 ZK- ALO Miles Hawk Trainer M -14-A (Piako /A/Club)
---